Winter cuts and styles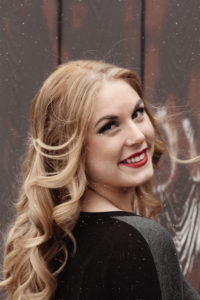 Whatever your hair color or length, there is a winter look waiting for you. Call today to find the perfect style for your holiday season.
Are you looking for a hair colourist in Winnipeg and think Hair by Trang would be a good fit? Contact Trang today to book your appointment!
– T
Trang A is a professional hair colourist in Winnipeg, Manitoba, specializing in bringing the hottest hair trends and techniques to Canada. With over 25 years of experience and a dedication to building her already extensive knowledge-base of colour and style techniques, she is uniquely qualified to work with you to discover your best style. She is always happy to meet with clients one on one to discuss their personal style needs.